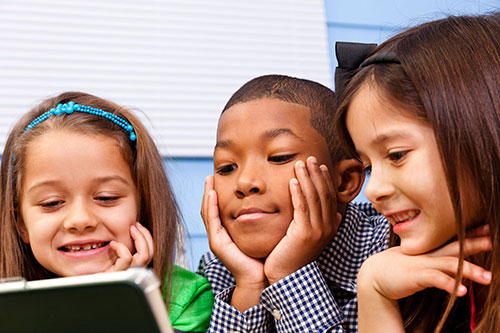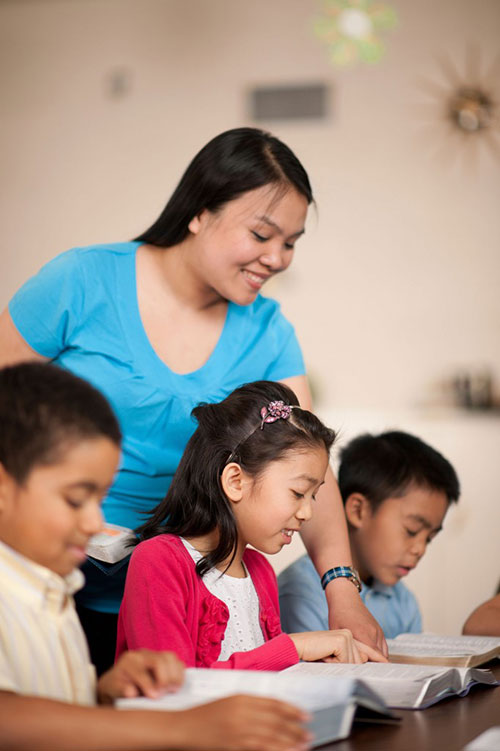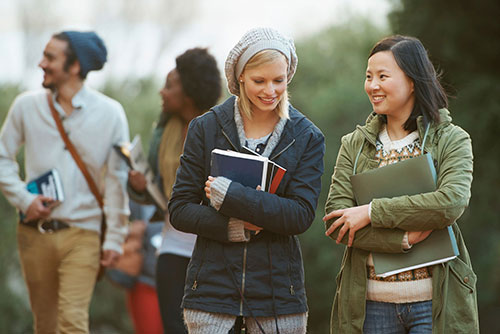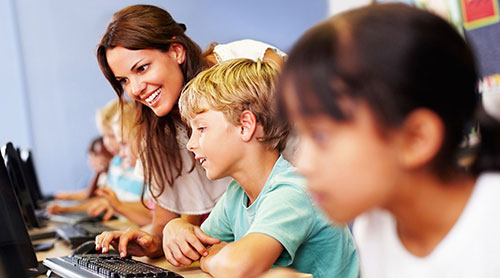 Jack Jennings | Education Policy and Reform | Education Legislation and History #jackjenningsdc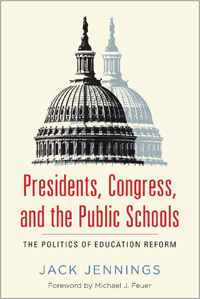 Jack Jennings's latest book, Presidents, Congress, and the Public Schools: The Politics of Education Reform, is available at Powell's Books, Barnes and Noble, Amazon, and the publisher, Harvard Education Press.
The 2016 elections are now behind us, but what remains is a divided country. Some people are very happy feeling that their voices finally were heard. Others are depressed believing that prejudice and divisiveness won. These strongly held opinions will not fade soon....
read more
Jack Jennings | Education Policy and Reform | Education Legislation and History #jackjenningsdc