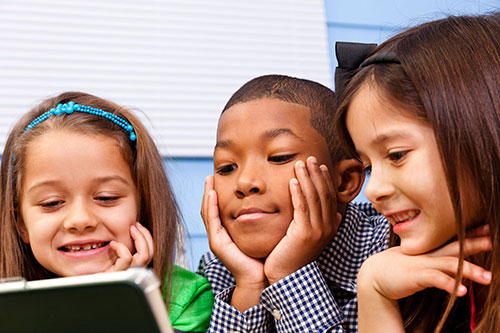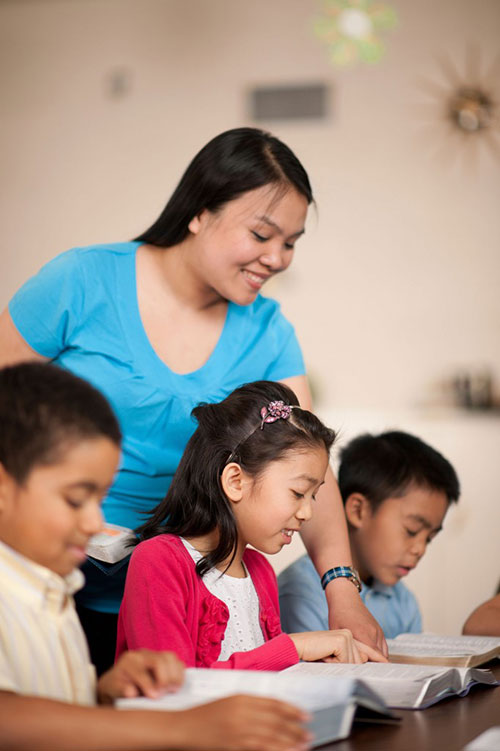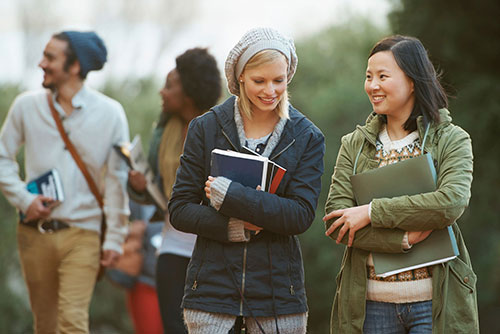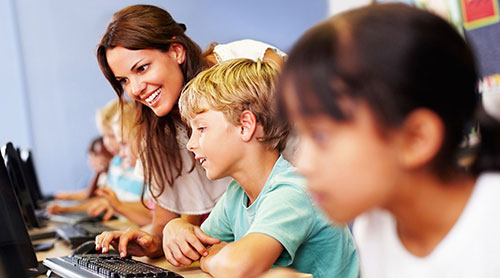 Jack Jennings | Education Policy and Reform | Education Legislation and History #jackjenningsdc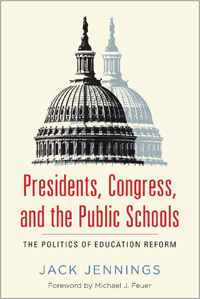 Jack Jennings's latest book, Presidents, Congress, and the Public Schools: The Politics of Education Reform, is available at Powell's Books, Barnes and Noble, Amazon, and the publisher, Harvard Education Press.
A longtime federal education authority concocts a three-part cure for addressing a common school leader's phobia Psychologists label them phobias. They are a fear of something such as heights, closed spaces or ever-smiling elected officials. Science and medicine...
Jack Jennings | Education Policy and Reform | Education Legislation and History #jackjenningsdc