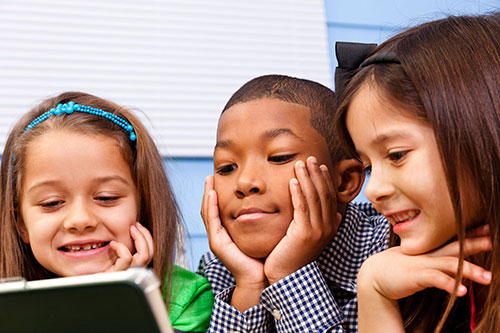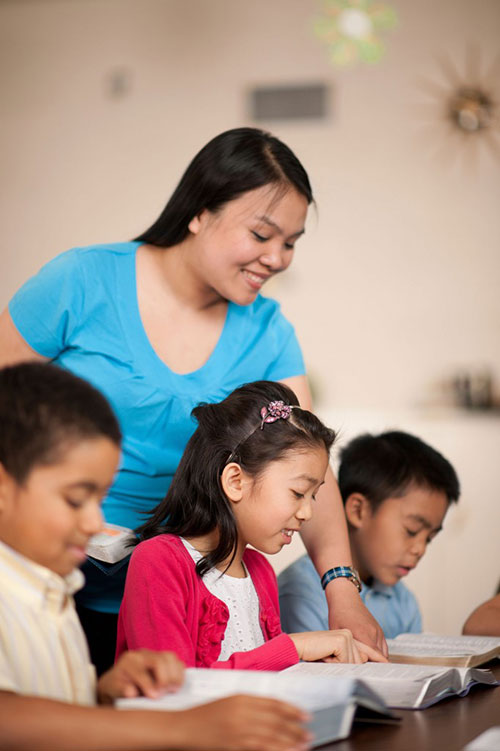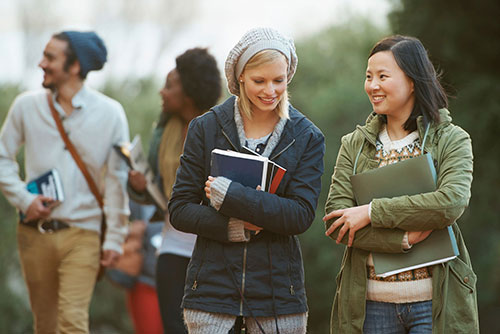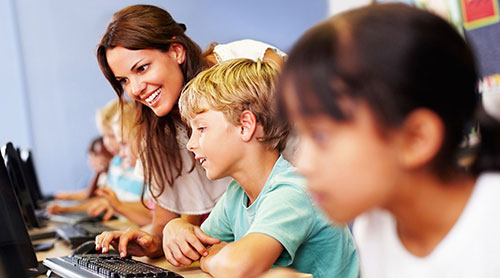 Jack Jennings | Education Policy and Reform | Education Legislation and History #jackjenningsdc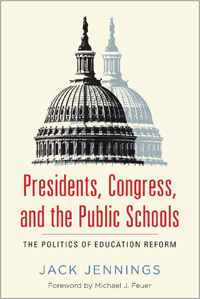 Jack Jennings's latest book, Presidents, Congress, and the Public Schools: The Politics of Education Reform, is available at Powell's Books, Barnes and Noble, Amazon, and the publisher, Harvard Education Press.
Fifty Years of Federal Aid to Schools: Back into the Future? Jack Jennings* Excerpts from an article appearing in Volume 3 Education Law & Policy Review 2016 In 1965, the federal government began to provide major financial aid for education to states and local...
read more
Jack Jennings | Education Policy and Reform | Education Legislation and History #jackjenningsdc