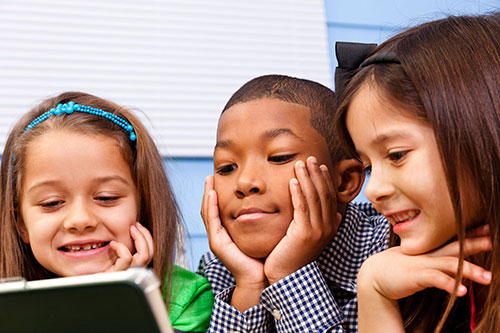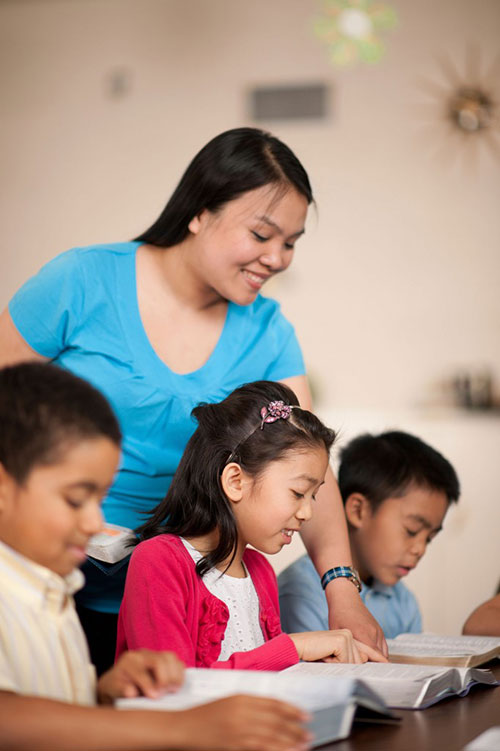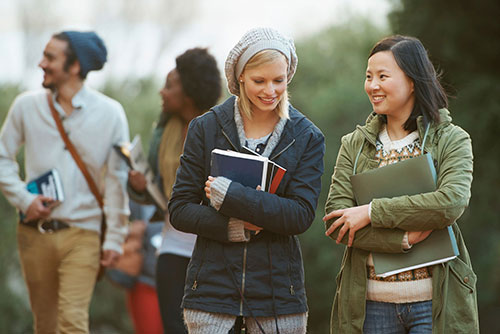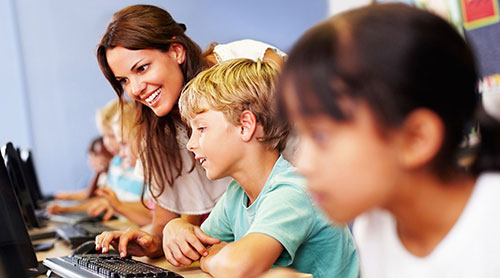 Jack Jennings | Education Policy and Reform | Education Legislation and History #jackjenningsdc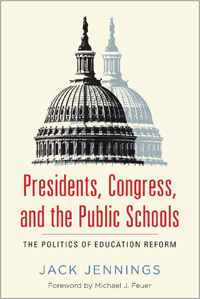 Jack Jennings's latest book, Presidents, Congress, and the Public Schools: The Politics of Education Reform, is available at Powell's Books, Barnes and Noble, Amazon, and the publisher, Harvard Education Press.
Many children's education will be jeopardized, the rich will pay less in taxes, and political revenge will be reaped. The new congressional tax bill is a disaster waiting to happen.
Jack Jennings | Education Policy and Reform | Education Legislation and History #jackjenningsdc