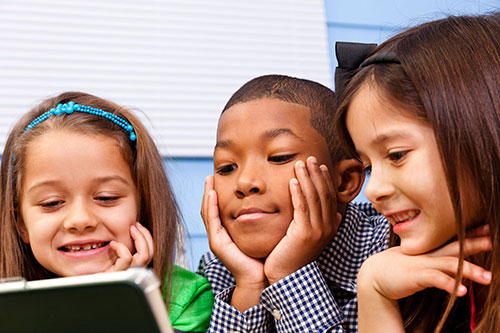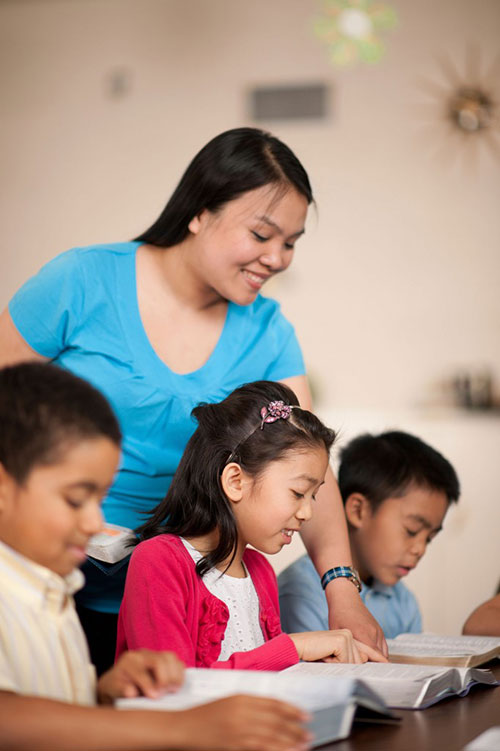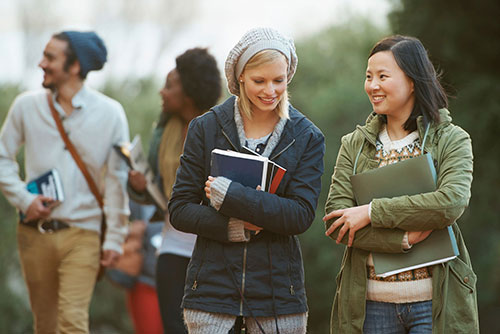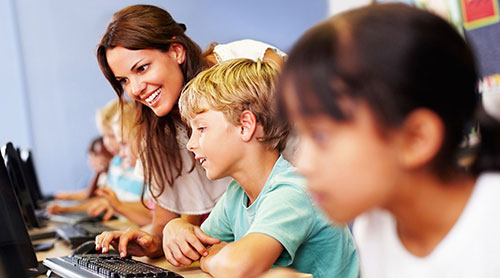 Jack Jennings | Education Policy and Reform | Education Legislation and History #jackjenningsdc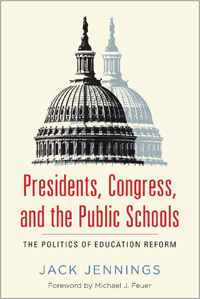 Jack Jennings's latest book, Presidents, Congress, and the Public Schools: The Politics of Education Reform, is available at Powell's Books, Barnes and Noble, Amazon, and the publisher, Harvard Education Press.
 I am honored to be part of this celebration of the life of Tom Wolanin. Donna, Andrew, Peter and other members of the family, you have the sympathy of everyone in this room. All of us knew Tom during his long career. We admired his talents. And, today, we salute him...
Jack Jennings | Education Policy and Reform | Education Legislation and History #jackjenningsdc