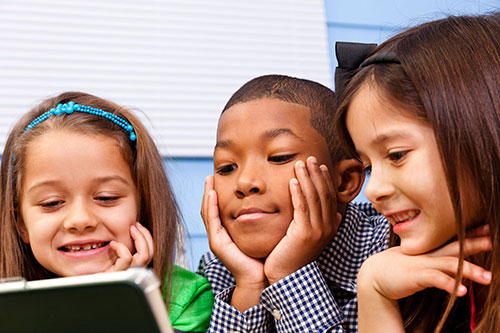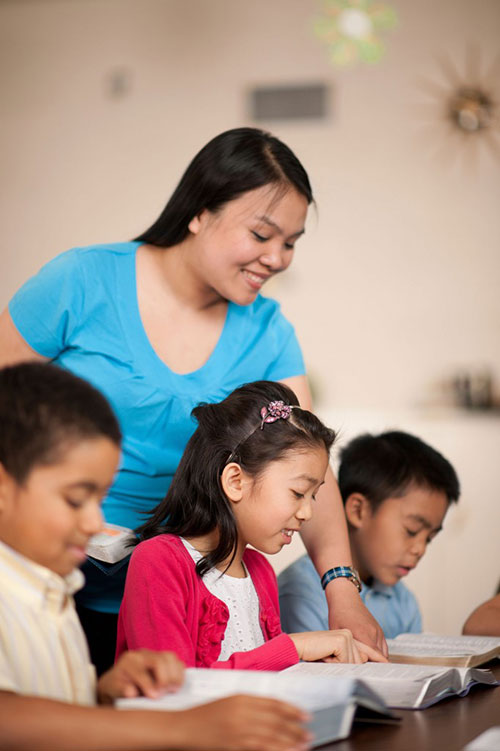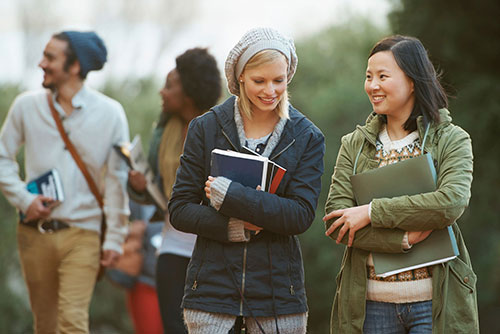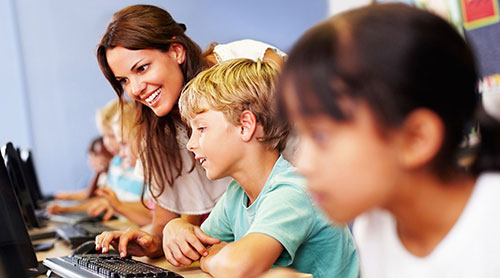 Jack Jennings | Education Policy and Reform | Education Legislation and History #jackjenningsdc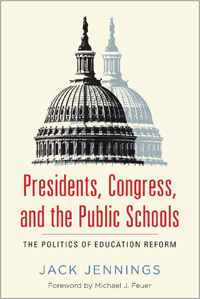 Jack Jennings's latest book, Presidents, Congress, and the Public Schools: The Politics of Education Reform, is available at Powell's Books, Barnes and Noble, Amazon, and the publisher, Harvard Education Press.
The academic achievement of elementary and secondary students from the 1970s through to the current decade is shown through the unique Long-term Trend Assessments, but the usefulness of that trend line measurement is imperiled by a proposed delay of 12 years until its next administration. This paper argues for greater support for this assessment.
Jack Jennings | Education Policy and Reform | Education Legislation and History #jackjenningsdc