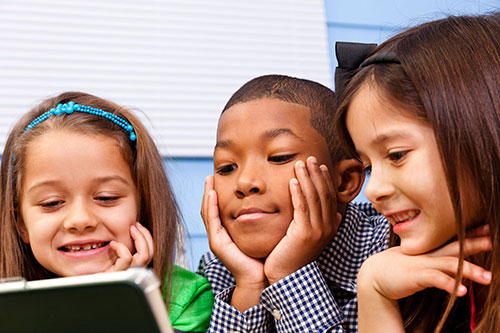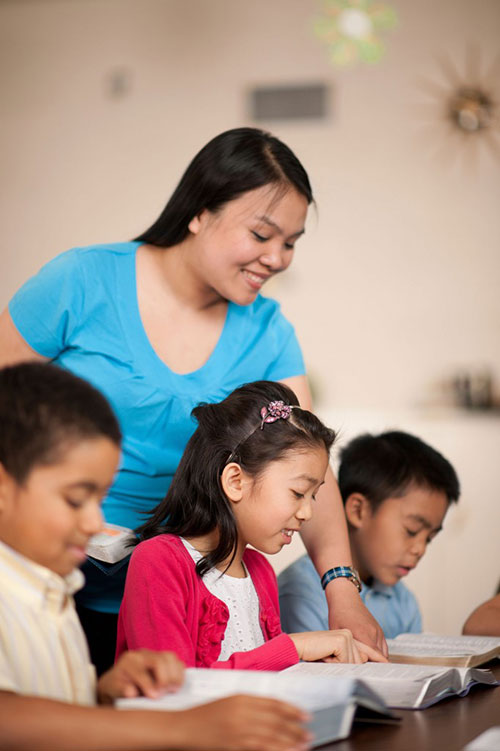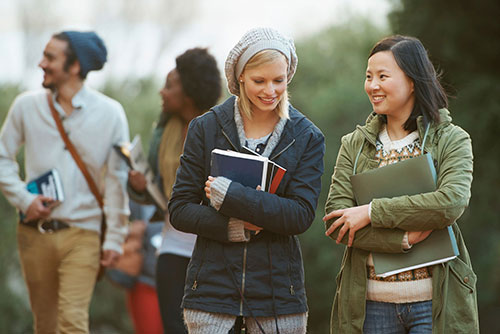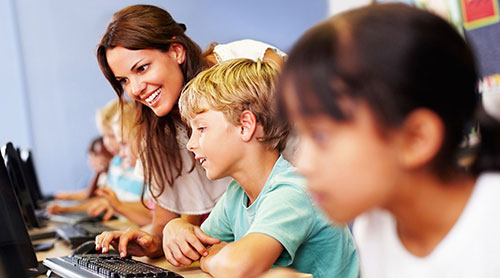 Jack Jennings | Education Policy and Reform | Education Legislation and History #jackjenningsdc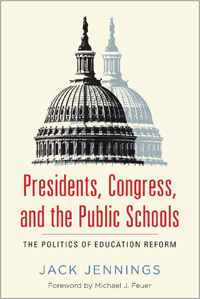 Jack Jennings's latest book, Presidents, Congress, and the Public Schools: The Politics of Education Reform, is available at Powell's Books, Barnes and Noble, Amazon, and the publisher, Harvard Education Press.
Yesterday, as usual, we talked now and again about President Trump and politics. As much as we try to avoid the topic, it sharply intrudes into our daily lives. We voted against Trump, and are upset about the direction that the country is taking. Living in Washington,...
Jack Jennings | Education Policy and Reform | Education Legislation and History #jackjenningsdc