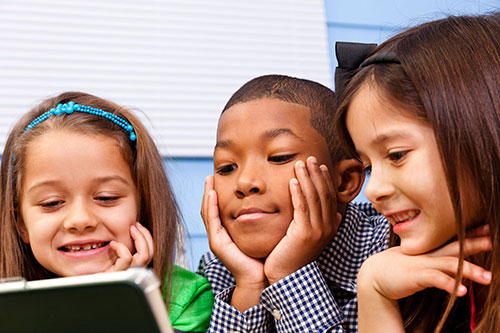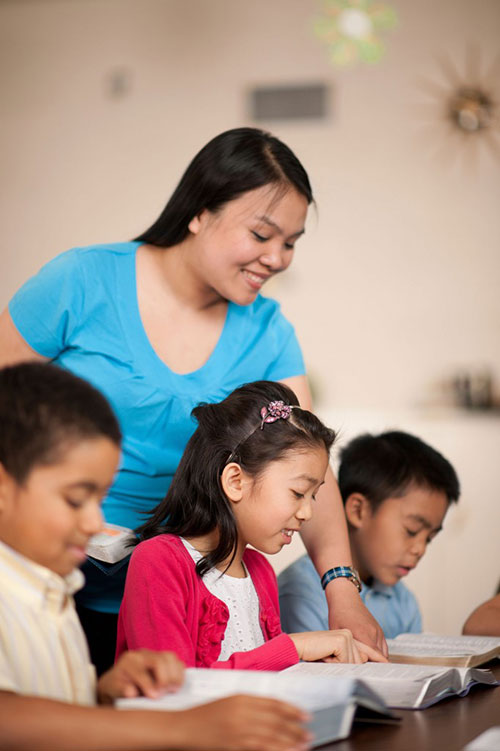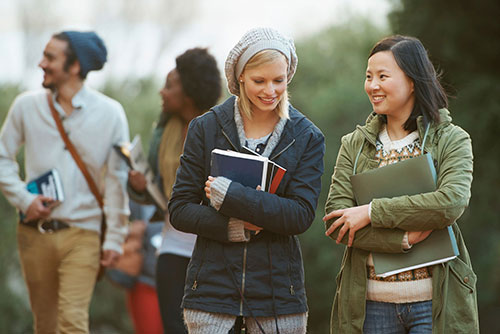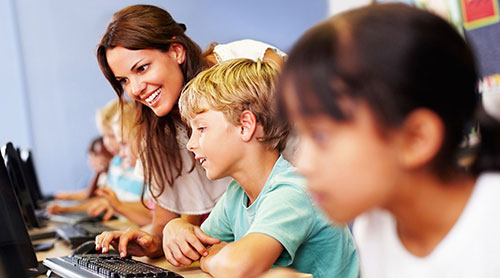 Jack Jennings | Education Policy and Reform | Education Legislation and History #jackjenningsdc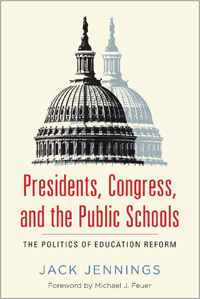 Jack Jennings's latest book, Presidents, Congress, and the Public Schools: The Politics of Education Reform, is available at Powell's Books, Barnes and Noble, Amazon, and the publisher, Harvard Education Press.
When I worked on Capitol Hill, the congressmen and congresswomen would say that they used a "smell test" to determine the real purpose of a proposal. This meant that they looked beyond the words used to justify an idea and considered such factors as the record of the proposing organization or individual.
read more
Jack Jennings | Education Policy and Reform | Education Legislation and History #jackjenningsdc